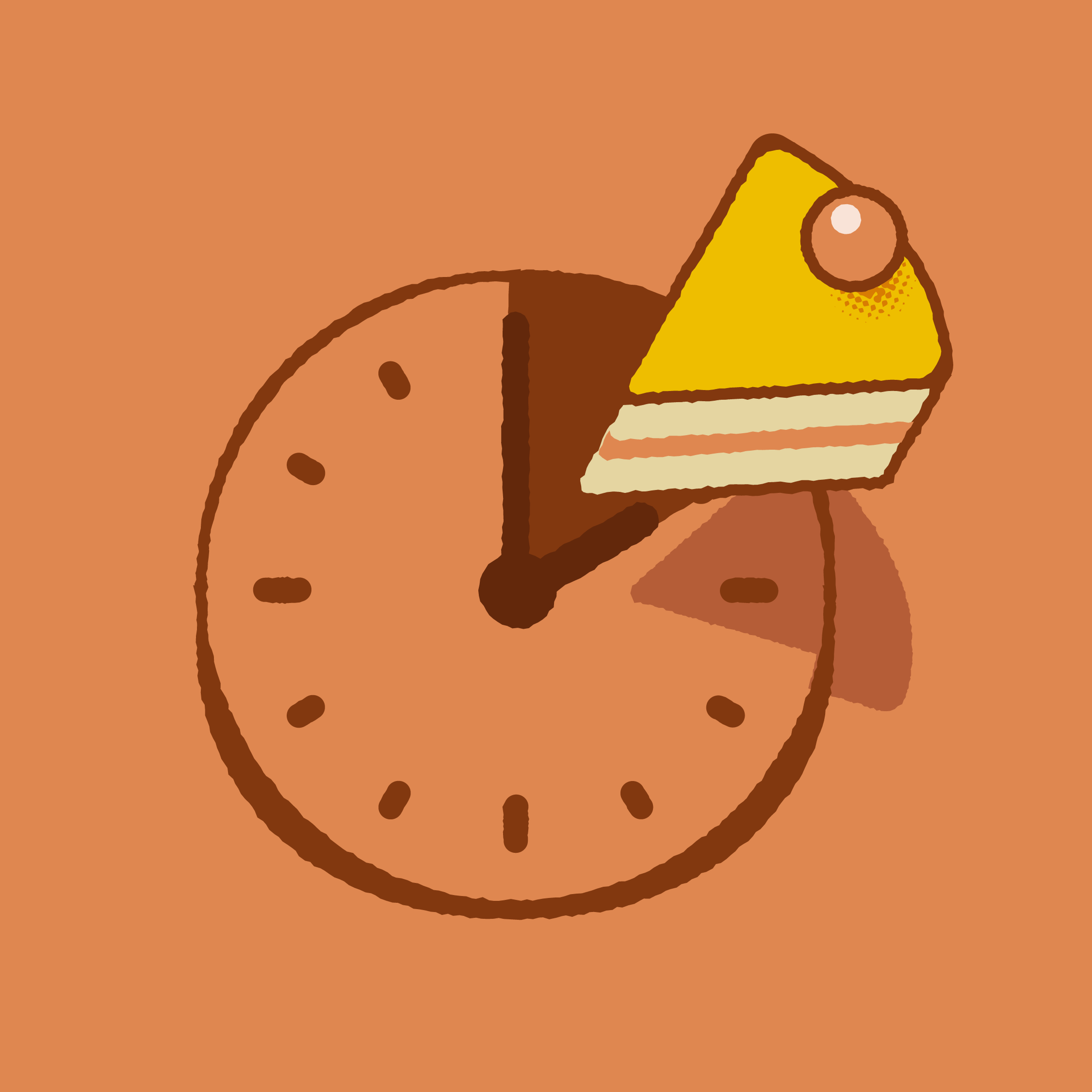 Image by Adam Ellison
You don't deserve a break, right? You've been procrastinating, you've got an important deadline and a growing to-do list. You've not earned a break and you don't want to be lazy.
But what's the impact of not giving yourself time to truly rest, relax, or allow yourself to think about something else?
Often when we are struggling to focus, becoming stuck between procrastination and being annoyed that we are, an unhealthy idea creeps in and takes over, "just keep working!". We allow ourselves to believe that sitting at our desk for longer will bring results. Even thought that's exactly what we've been doing up to this point. If you can relate it's time to disrupt this pattern.
"Gifting yourself time" is a way of taking a practical, convenient and most importantly purposeful amount of time away from your work. So you can rest and come back to your work ready to focus.
How To Gift Yourself Time
Grab your phone
Open the clock/timer app
Set a length of time that's reasonable
Decide what you want to do - this can be anything from watching YouTube videos to just sitting and doing nothing.
Use this time in a guilt-free way. If guilt or worry creeps in, just say to yourself "no this is my break".
When the alarm goes off, return to work.
And that's it. It's pretty simple. The challenge is to "gift" this time, allowing yourself the space not to think or worry about your work and truly rest. Then jump back to it when the timer ends.
🔔 Pro-tip: Change the timer sound to something you consider nice, or at least not super annoying. For iPhone users I recommend "Hillside" - sounds a bit like a distance woodpecker. Soft and not too intrusive.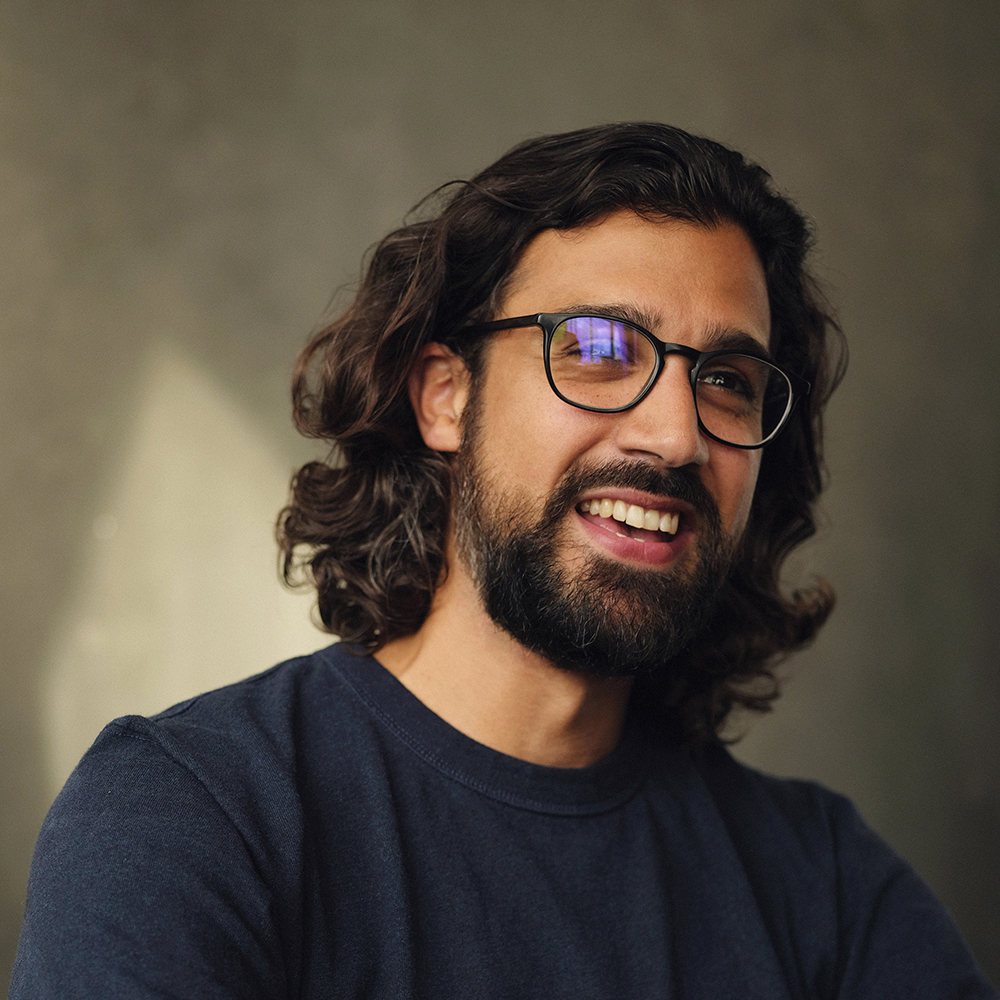 Adam Ellison
The founder and course mentor at The Monday Morning Club