How The Monday Morning Club Started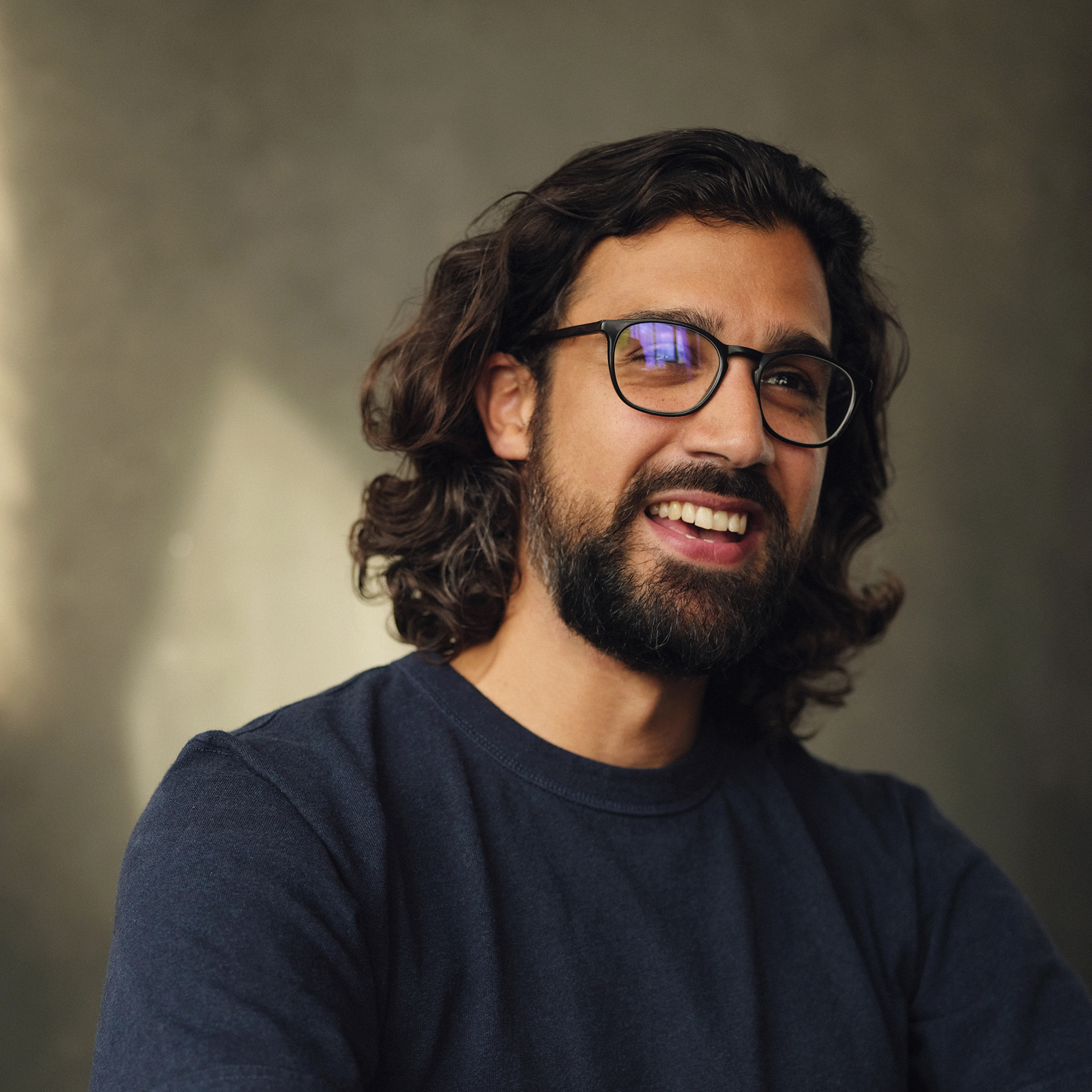 Image by Phil Sharp
Many of us have had to deal with a change to our work life over the past year and a half, whether it's being made redundant or furloughed or working from home, and it's hard. Suddenly your routine is disrupted and you're on your own a lot more, without structure and community to motivate you. But for some, these disruptions were familiar, something they knew and could take in their stride. My Walthamstow-based social enterprise The Monday Morning Club (The MMC), seeks to share the skills that allowed them to do so.

I first experienced this kind of disruption myself, back in 2008 when I graduated with a degree in illustration, just as the recession hit. Not a great time to move into a freelance career. It wasn't easy. I spent a lot of time alone in my studio (aka bedroom), sending emails to people that didn't respond, working on self-promotional projects with no guidance and trying to successfully land work.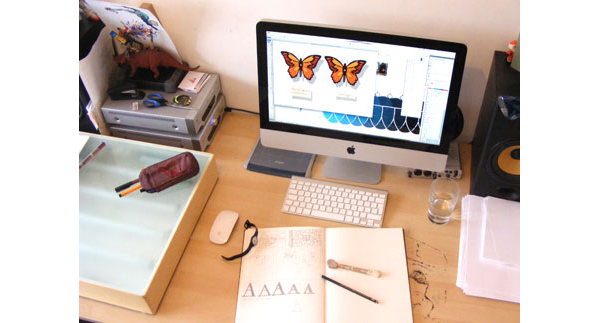 However I was lucky. I was surrounded by people who were facing the same challenges, those that had graduated alongside me. We took on multiple jobs, worked long hours, weekends, tried to start our own things, and sometimes struggled to work at all. But we could turn to each other, ask questions, bounce ideas and slowly learn how to manage the instability and uncertainty of a freelance career.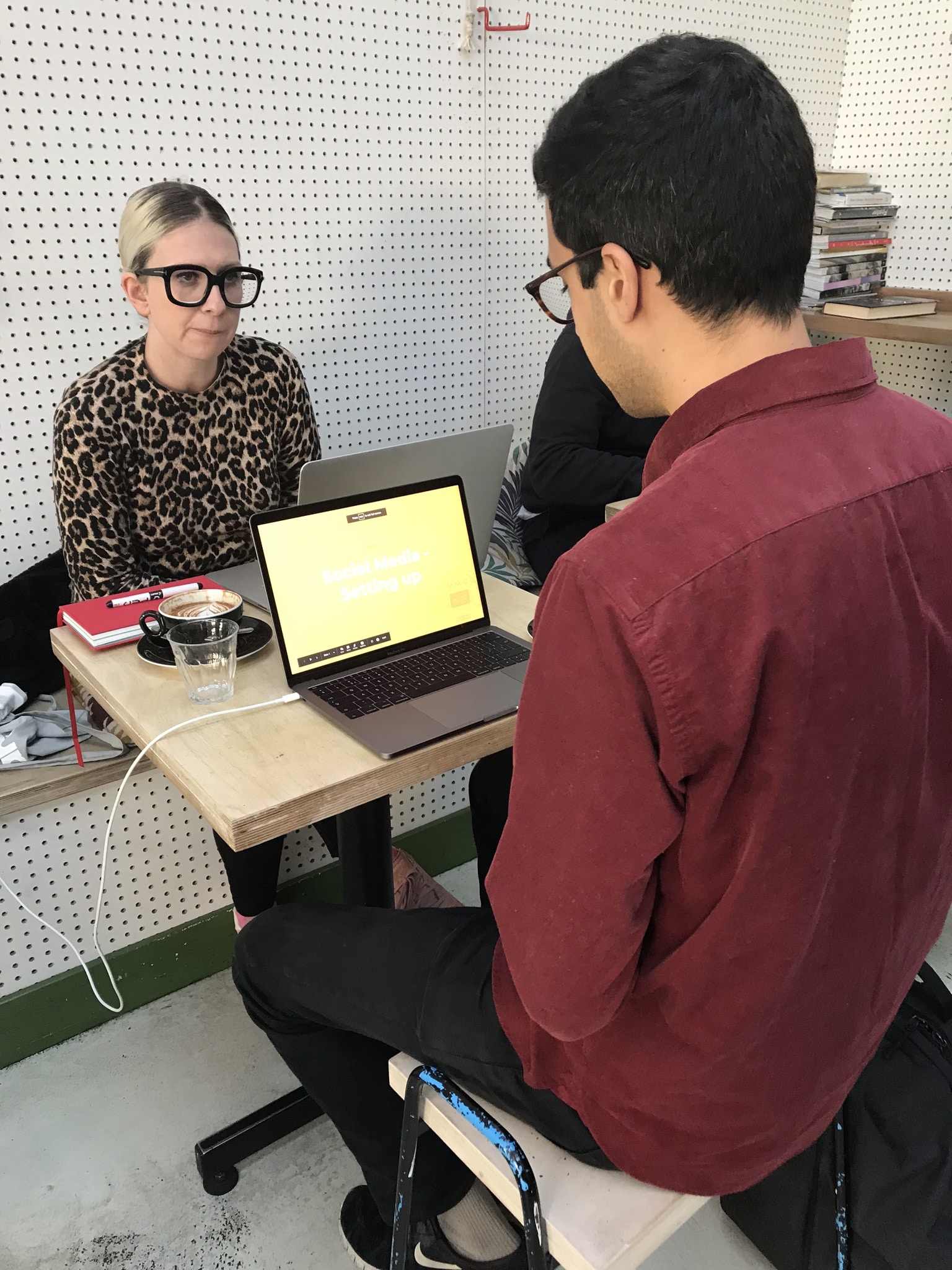 Fast-forward a decade, and I began to read more and more about the impact of technology (an industry I now work in) on the job market. But I wanted to know how it was affecting people in my own community, so I decided to reach out to local residents to understand the impacts of redundancy. This led to me realising the skills I, and my peers, had learnt in the early stage of our careers could be useful and valuable to those who found themselves unemployed.

In 2018 I launched an in-person club, meeting weekly with people out of work at Wood St Coffee, until lockdown pushed us online, and we continued as a course held over Zoom. Throughout this time I have met people worn down by months of job hunting, rejections, isolation and the stigma of unemployment, who dramatically went from saying "I'm not really working" to "I am working for myself". This important change of mindset saw them value their skills, experience and time, and apply it all to successfully take their next step.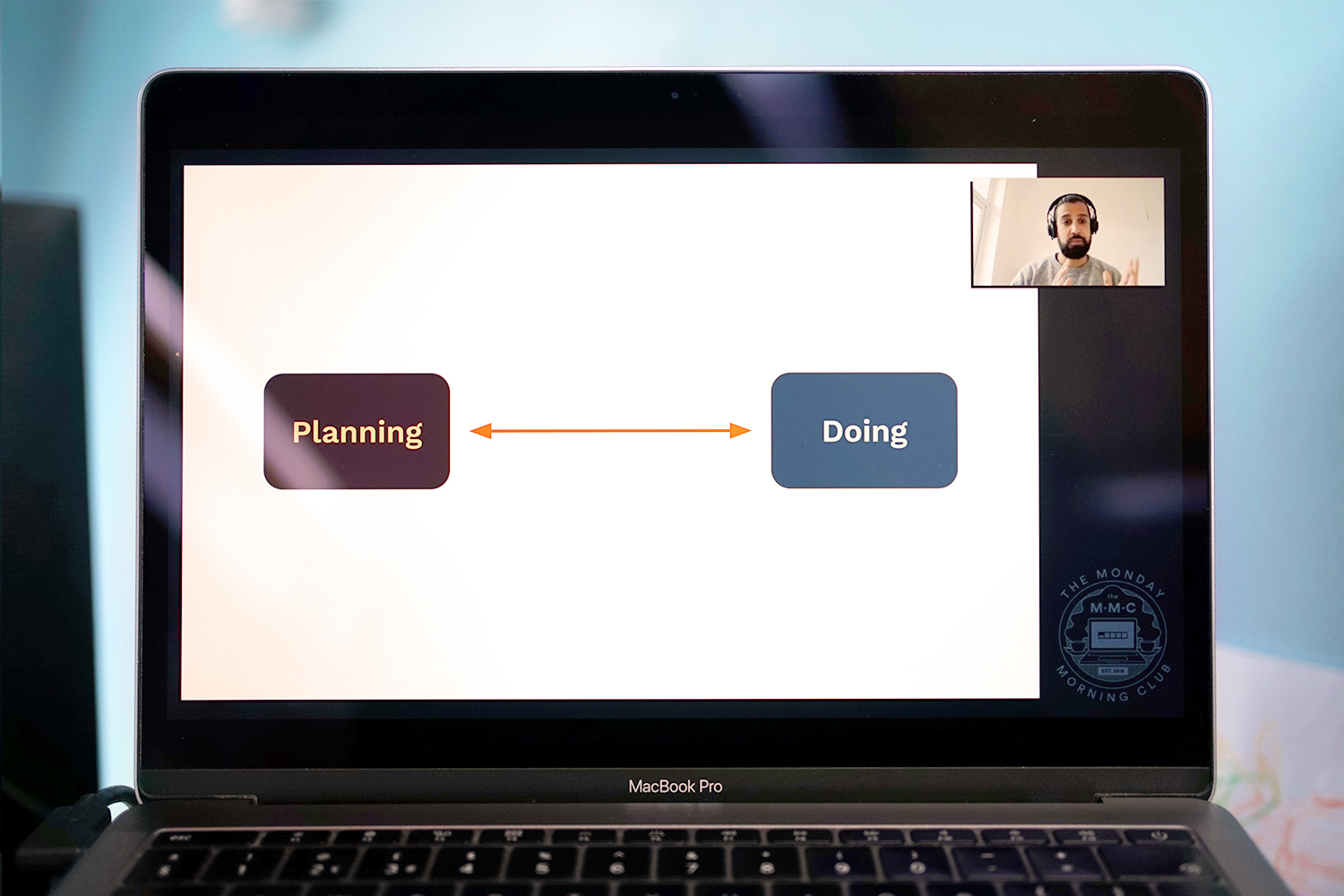 One of our members summed it up nicely...
"I was a bit lost after being made redundant, but this course has given me renewed confidence and focus. I will continue to use everything I have learnt beyond my job search".
While teaching the course over the pandemic, I learned that it's not just unemployed people who can benefit from self-management skills. So I am opening up the MMC to anyone who wants to become more self-motivated, organised and focused.
Portrait by Phil Sharp: philsharp-photo.com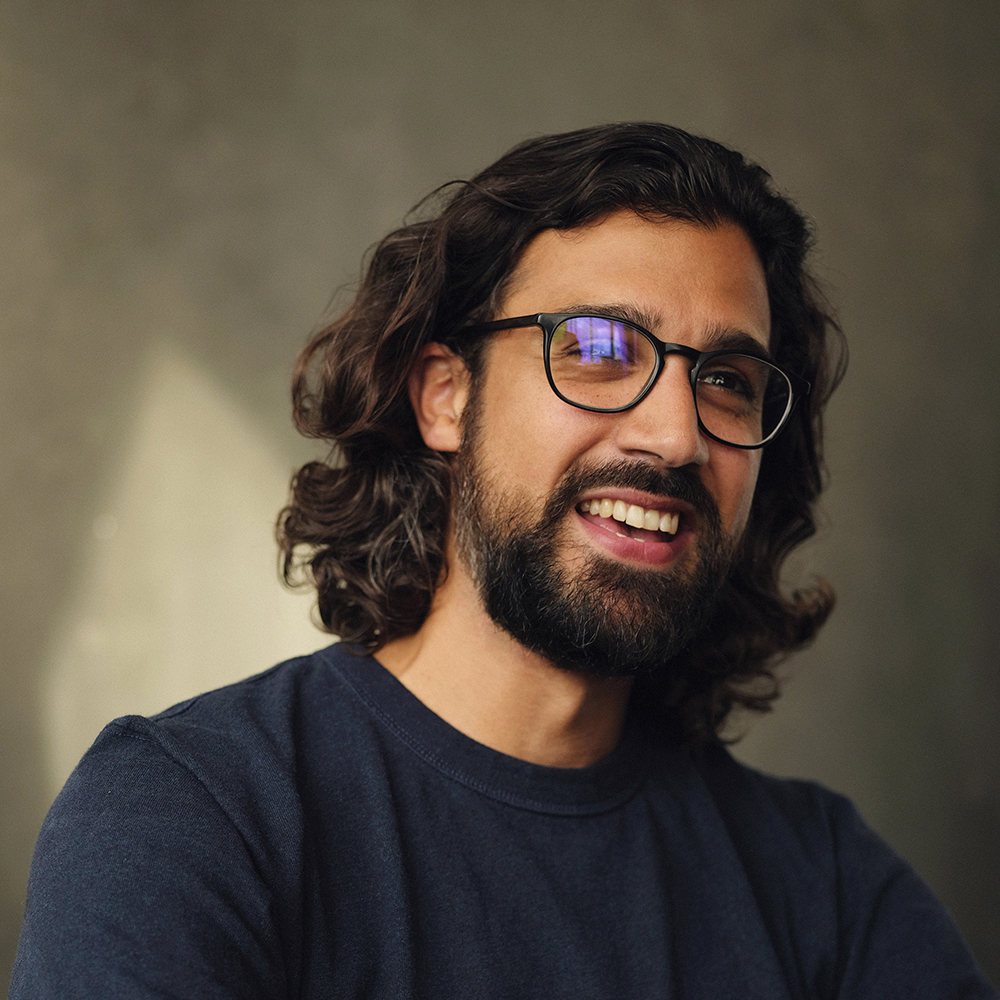 Adam Ellison
The founder and course mentor at The Monday Morning Club