Love gets you a long way, but not all the way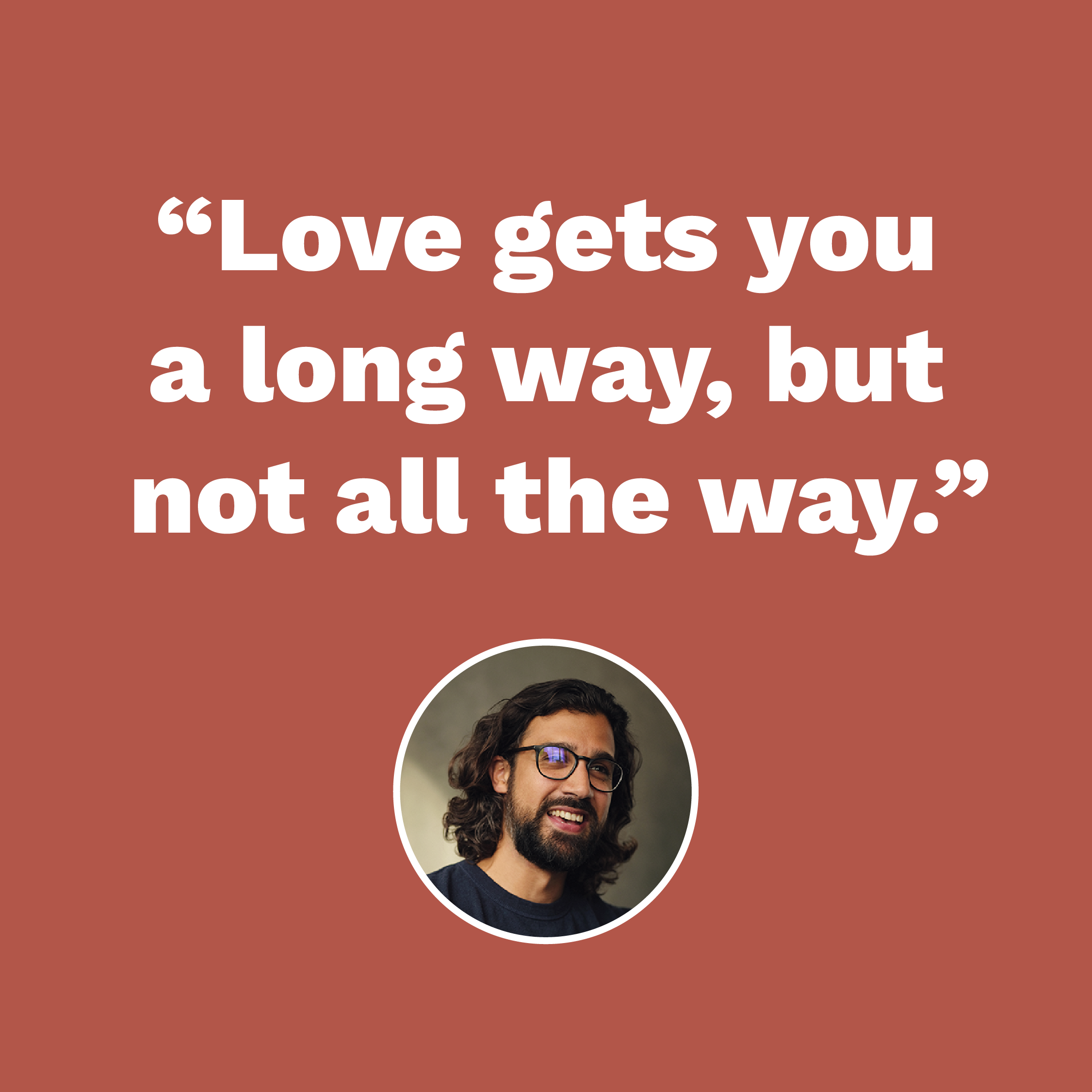 It's been a long journey developing The MMC over the past 4 and a half years. The past year has been particularly difficult for me, even with the time away I took in the summer (thank you to those that reached out with messages of support). It's been a slow and painful realisation that what I hoped to achieve with The MMC, wasn't going to happen. And with it being self-funded and run by just me, working purely out of love, isn't sustainable.

I have decided to completely change things to work for me and my life going forward.
 I will be changing The MMC into a space to explore and work with others on ideas around the themes of self-motivation, decision-making, and supporting people moving between work, jobs, and types of employment. The aim will be to create projects and smaller digital tools in a kind of design studio or ideas lab (New name pending - suggestions welcome!).

If you are curious, interested in working with me, or up for in taking part in testing out these new ideas, stick around.

Cheers,
Adam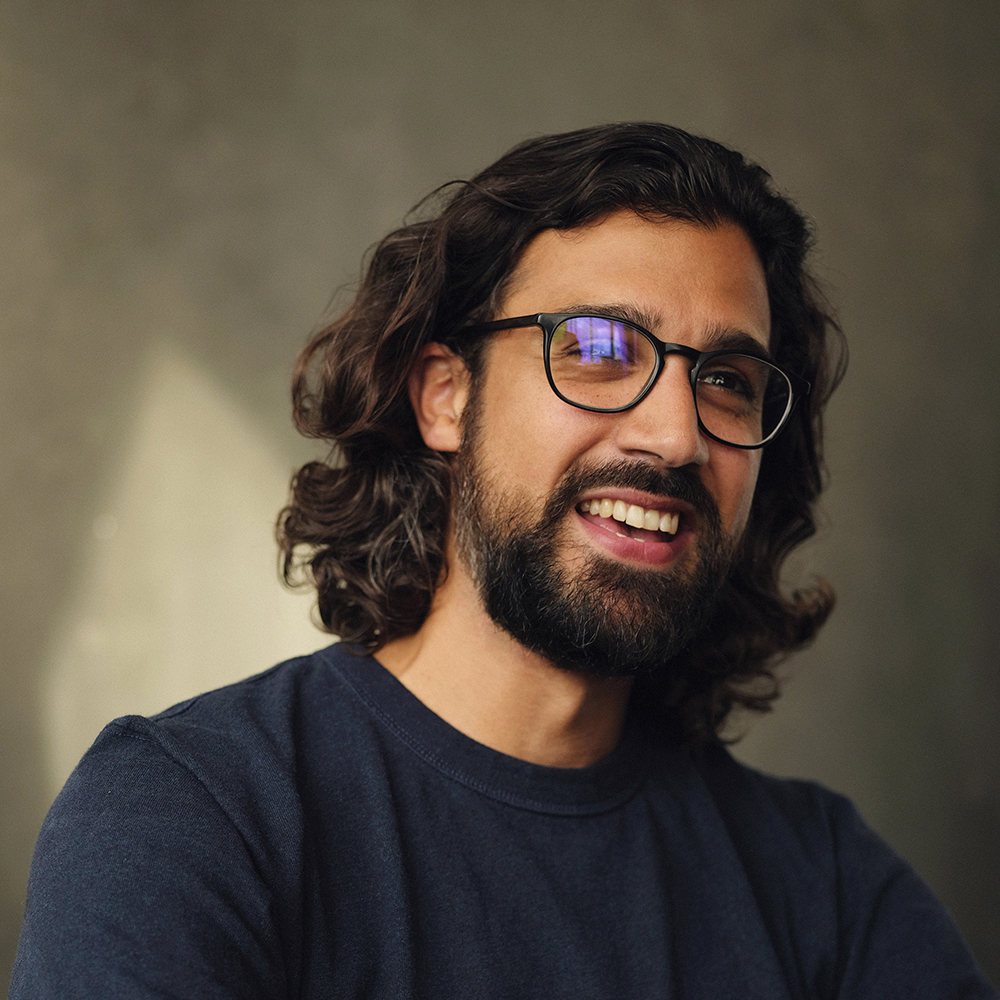 Adam Ellison
The founder and course mentor at The Monday Morning Club